1. Working conditions:
(1) Working power supply: AC220V+10% 50Hz
(2) Working environment: Temperature: -10℃~40℃
Humidity: ≤85%
(3) Atmospheric pressure: 86~106Kpa
2. Output power:
(1), AC voltage: 0 ~ 250V/3A
(2) AC current: 0~100A/12V
0~50A/25V
0~25A/50V
(3) DC voltage: 0~320V/3A
(4) DC current: 0~20A/25V
(5), fixed value output: DC24V DC48V DC110V DC220V
3. Performance indicators:
(1), current, voltmeter: 41/2 digits
(2) Digital millisecond meter: 0~99.9999s
4. Function:
(1) Measuring relay: It can measure the starting value, return value and return coefficient of current and voltage relays.
(2) Time relay: It can measure the start value, return value and its action time.
(3) Intermediate relay: It can measure the starting value, return value, holding value and action time of various intermediate relays with starting coil and holding coil.
(4) Reclosing relay: Capacitor charging test, charging time, reclosing time and intermediate component tests can be performed.
(5) Differential relay: DC excitation test, braking characteristic test and volt-ampere characteristic test can be carried out.
(6), various other uncommon relays.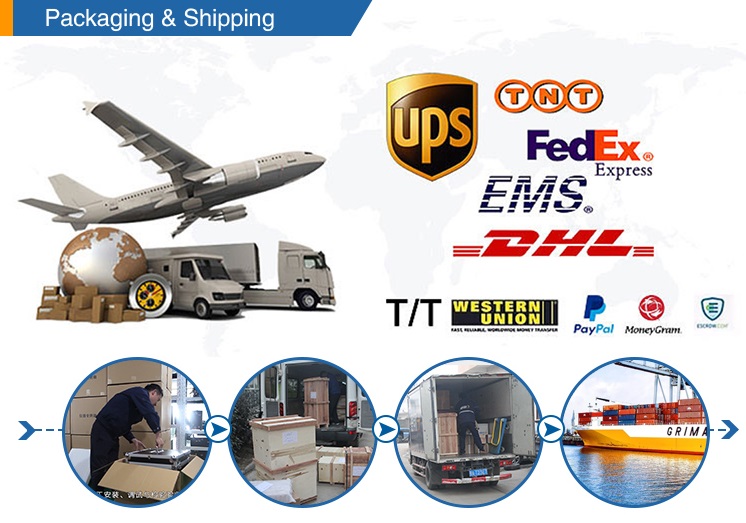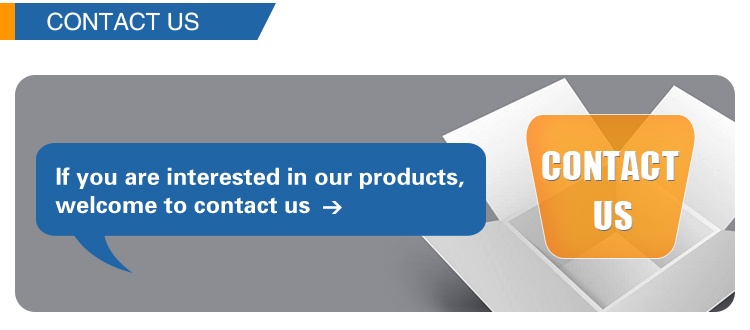 Email:info@wgdchipot.com
Whatsapp: +86 13657267902
Skype: sallyliao2006
Wechat:sallyliao ( 13657267902)

Tel:+86 13657267902
Adress:13 / F, Building 2, Hangang Science and Technology Industrial Park, Jintan Road, Wuhan, Hubei, China.