Main Technical Indicators:
●Temperature control area: 6 routes
●Temperature control range: 8 ~450 C above room temperature, increment: 1 C, accuracy: +0.1 C
●Programmed heating order: 16
●The rate of range rise is 0.1-39 C/min (common type) and 0.1-80 C/min (high speed type).
●Gas Control: Selection of Mechanical Valve Control and Electronic Flow and Pressure Control
●External events: 4 routes; auxiliary control output 4 routes
●Types of injectors: filling column injection, capillary injection, six-way valve gas injection, automatic headspace injection optional
●Number of detectors: 3 (most);
●Start-up injection: manual and automatic selection
●Communication Interface: Ethernet: IEEE802.3
1.3.2 Detector specifications
Hydrogen Flame Ionization Detector (FID)
Detection limit: Mt < 3 *10-12g/s (n-hexadecane);
Noise: <5*10-14A
Drift: <1*10-13A/30min
Linear range: > 106
Maximum Service Temperature: <450 Temperature
Thermal Conductivity Detector (TCD)
Sensitivity: S > 3500mV ml/mg (n-hexadecane) (amplification 1, 2, 4, 8 times optional)
Noise: <10 uV
Baseline drift: <30 uv/30 min
Nickel Catalyst Converter
Temperature Control Range of Converter: 0-400 Temperature
Methanation conversion temperature: 350 ~380 C;
Temperature control mode: PT100 platinum resistance;
Converter tube size: N type 3 *160mm;
Heating power: 90W;
Methanation conversion: > 98%;
Note: The converter should be heated under the protection of hydrogen. This can protect Ni from oxidation, and oxidized Ni (NiO) can be reduced to Ni (NiO + H2 = Ni + H2O) by H2.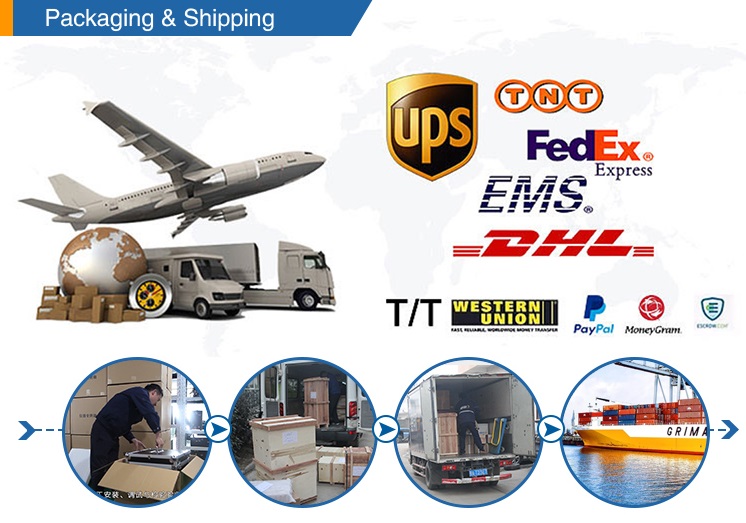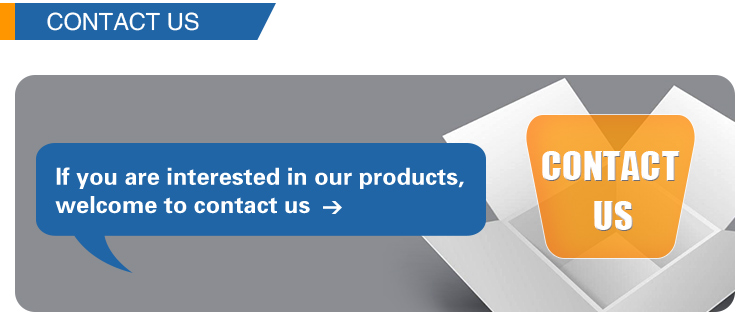 Email:info@wgdchipot.com
Whatsapp: +86 13657267902
Skype: sallyliao2006
Wechat:sallyliao ( 13657267902)

Tel:+86 13657267902
Address:13 / F, Building 2, Hangang Science and Technology Industrial Park, Jintan Road, Wuhan, Hubei, China.